The difficulties that hard water can present for a homeowner, and to a similar degree, an RV owner, are well attested. Worse yet, many areas of the country are plagued by hard water, which complicates the issue. When you're traveling around the country in an RV, all that does is put you in further contact with hard water.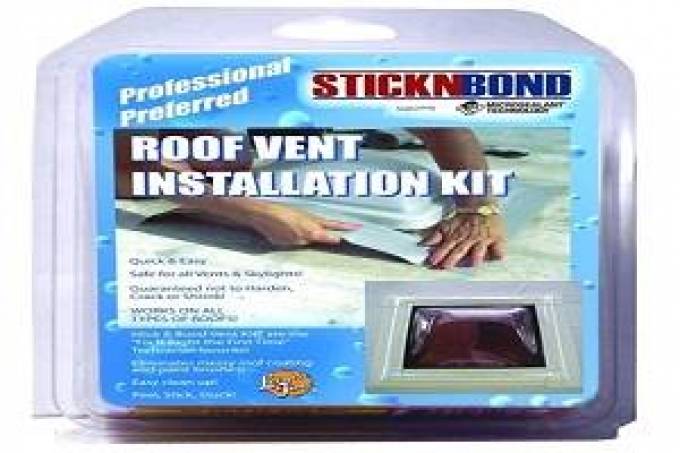 Over time, hard water can cause unsightly stains on your fixtures that will damage the value of your RV. It will also make it harder for you to do laundry and to keep your clothes clean, will impact your hair and skin, and will cause your glassware to become more brittle.
That's the least of your concern, though, because hard water will also damage your appliances and fixtures over time. Scale within pipes will raise the pressure over time within your water system and can necessitate costly repairs.
Lucky for you, forestalling these issues is not costly. In fact, you can rectify hard water problems and prevent them before they even begin. In fact, it's so simple and effective to prevent hard water problems that you'll probably be wondering why you weren't doing so sooner.
To that end, we're going to investigate a specific model of On The Go Water Softener to illustrate just how simply and effectively one can be put into use in your RV to help prevent any problems associated with hard water before they arise.
The On The Go Water Softener in question is the On The Go OTG4 StdSoft Portable Standard RV Water Softener that you can easily find online at RV Upgrades. You'll be likely to seek out an option like this by the end of this short article once you see how easy to use and cost-effective they really are.
This convenient water softener is easy to carry, easy to regenerate, and easy and convenient to hook up. It also requires almost no attention and very little maintenance and has a slim profile and compact design to keep it out of the way.
Using nothing more than common table salt and potassium chloride, this water softener can soften hard water for 20 days between regenerating and uses a standard hose connection between a park water hookup and your RV. Depending on the hardness of the water, it can soften between 320 and 800 gallons of water before you even need to tend to it again.
Better yet, it requires no power to operate and no tools to install. It comes with a 360-degree swivel for an easy and quick connection, fits into tight areas, and has a high flow shut off control valve that allows for a slow rinse that thereby improves water quality.
That's basically all there is to a portable water softener for your recreational vehicle like this one. Easy to hook up to your water supply, with an easy regeneration process, and compact and affordable, this On The Go Water Softener can provide you with soft water wherever your travels take you.
Plus, the fact that it needs nothing more than regular table salt, this model works great with lots of different water systems and could not be easier to use. It doesn't even take a proprietary regeneration powder that would otherwise make it difficult to use.
You can find this water softener and others from On The Go online at RVUpgradeStore.com, where you'll also find everything you need to test and rectify hard water. Visit their website today, and if you need any additional information on water softening systems, give their customer service department a call at 866-332-7881 today.
For more information about  Rv Leveling Jacks and 5th Wheel Hitch Please visit : Rvupgradestore.